Playing with yarn is a great way to be WITH family
or get AWAY from Family!



 *Holiday Hours*
Wednesdays, from this Wednesday (November 22), though December 20, we will stay open late-until 7PM so you can get your holiday shopping done. We'll also have open yarning, so come and play yarn with us!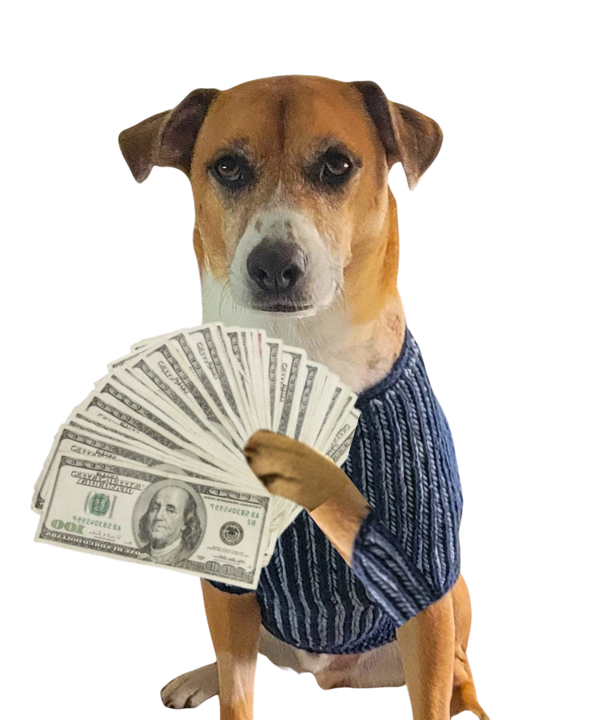 Test your luck on Friday, November 24, 2023!
Spin our fancy "Wheel of Deals" on Black Friday and see how luck you can get!
Saturday, November 25, 2023
As a thank you to our customers,
we're offering 15% off all regularly priced, in-stock items and a FREE and EXCLUSIVE hat pattern (knit or crochet) with every purchase of Berroco Yarn.
(The 2 version hat pattern is EXCLUSIVE to LYS customers for Small Business Saturday for Berroco purchases.)
We have never discounted our classes (because we won't discount what we pay our teachers), but this CYBER MONDAY, we're offering a special deal!
$20 off all future class purchases
AND/OR
$10 off a future two-hour private lesson purchase
Coupon codes are good only for purchases on our website on Monday, November 27, 2023.
When you purchase a private lesson, we will reach out to you to get you scheduled via text message to the number you provide. (Class purchases are for the dates/times indicated.)
Boomer the Yarn Dog didn't want to be left out, so he issued a challenge to all of our Suncoast Customers.
Boomer will MATCH any donation made in-store to the SPCA, from November 28th through Christmas day up to $500. He wants to help out all the yarn dogs (and cats) at the shelter that helped him to find his forever home.
A donation will also earn a spin of our Wheel of Deals.
We will also be offering 15% off Urth Yarns!
"Each Urth skein purchased plants a tree in Africa together with Trees for the Future."