This two-session class is designed to teach introductory knitting skills such as cast-on, knit, purl, bind-off. The exact skills taught will depend on the pace of the students. Some students might develop the skills to make a coaster, potholder or scarf.
Materials are included: select yarn for use in class is included, as are a set of needles in the correct sizes for the class project.(students may purchase additional yarn for practice and projects after the lesson). Students will be given the opportunity to test several different needles and yarns during the lesson.
December:
Sundays, December 10 & 17, 11:00 – 1:00pm
January:
Sundays, January 7 & 14, 10:00 – 12:00pm
February:
Sundays, February 4 & 11, 10:00 – 12:00pm
March:
Sundays, March 3 & 10, 10:00 – 12:00pm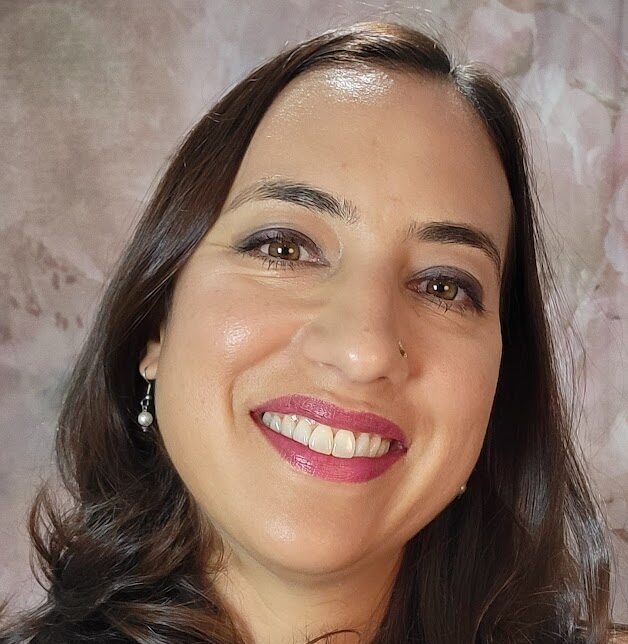 Shahnaz (@yarnmonkey) taught herself to knit in 2003 and hasn't put her needles down since! She has taken knitting lessons from Stephen West, Nancy Marchant, Veera Valimaki, Deborah Newton, Amy Herzog and Patty Lyons, among others. She enjoys visiting yarn shops around the world, learning local techniques, trying new yarns, and connecting with locals through a common love of yarn. Her passion is learning new techniques and experimenting with new yarns. When she's not knitting, cycling or being dog-mom to Boomer, she is a practicing physician in her spare time.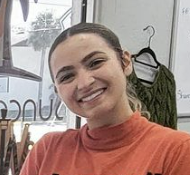 Fran learned to knit when she was 12, but has been a lifelong maker. Her current obsession is crochet, which she picked up in the doldrums of 2020. Her frustration with fast fashion and consumerism led her to start @FrannyGirlFibers where she focuses on using upcycled yarns to create bespoke apparel and home goods. She appreciates how creating things forces her to slow down and be present in her body. She believes we are all in desperate need of slow living. She loves bright colors and whimsy and tries to create unique pieces that make life more fun and beautiful. When she's not knitting or crocheting, you can find her in the kitchen pursuing another passion–food!
How do Suncoast Yarns classes work?
Register online or in store, purchase any required materials ahead of time (if yarn is not included, you will want to have your yarn wound into a cake BEFORE class starts) and arrive about 15 minutes early on the first day to get settled.
What equipment will I need?
Look in each class description for a description of what equipment is included or required but not included.
How do I know if I am ready for an Intermediate or Advanced class?
Please review the pre-requisite skills to make sure that you meet the requirements. The pre-requisite skills are required and are not included in the class teachings!
What can I make after the class?
It depends! Each class description lists what some students might be able to make, but it really depends on the student and how much time and effort you invest into the experience.
Is there other support if I need it?
Private lessons are available to help get you up to speed on the pre-requisite skills for intermediate and advanced classes, to supplement class time with one-on-one instruction and as an alternative to classes if you have a specific goal not covered in a class.
What's the difference between knitting and crochet?
To keep it simple, knitting involves two needles and crochet involves one hook. With knitting, you generally have a lot of live stitches at once, whereas in crochet you generally have only one live stitch. They create different types of fabrics and have advantages for different types of projects. Many knitters know how to crochet and many crocheters know how to knit. Some projects use both skills!