Halfway through a project and need a little help?  Are your stitch counts just not adding up? That's what the SOS clinic is for- providing a few tips to help you get back on track. It's a free service from Suncoast Yarns.
Schedule your spot or drop in and get help at the SOS Clinic 
Tuesdays 11:00am – 3:00pm 
Call (813) 300-1311 to reserve.
Walk-ins welcome, reservations given preference.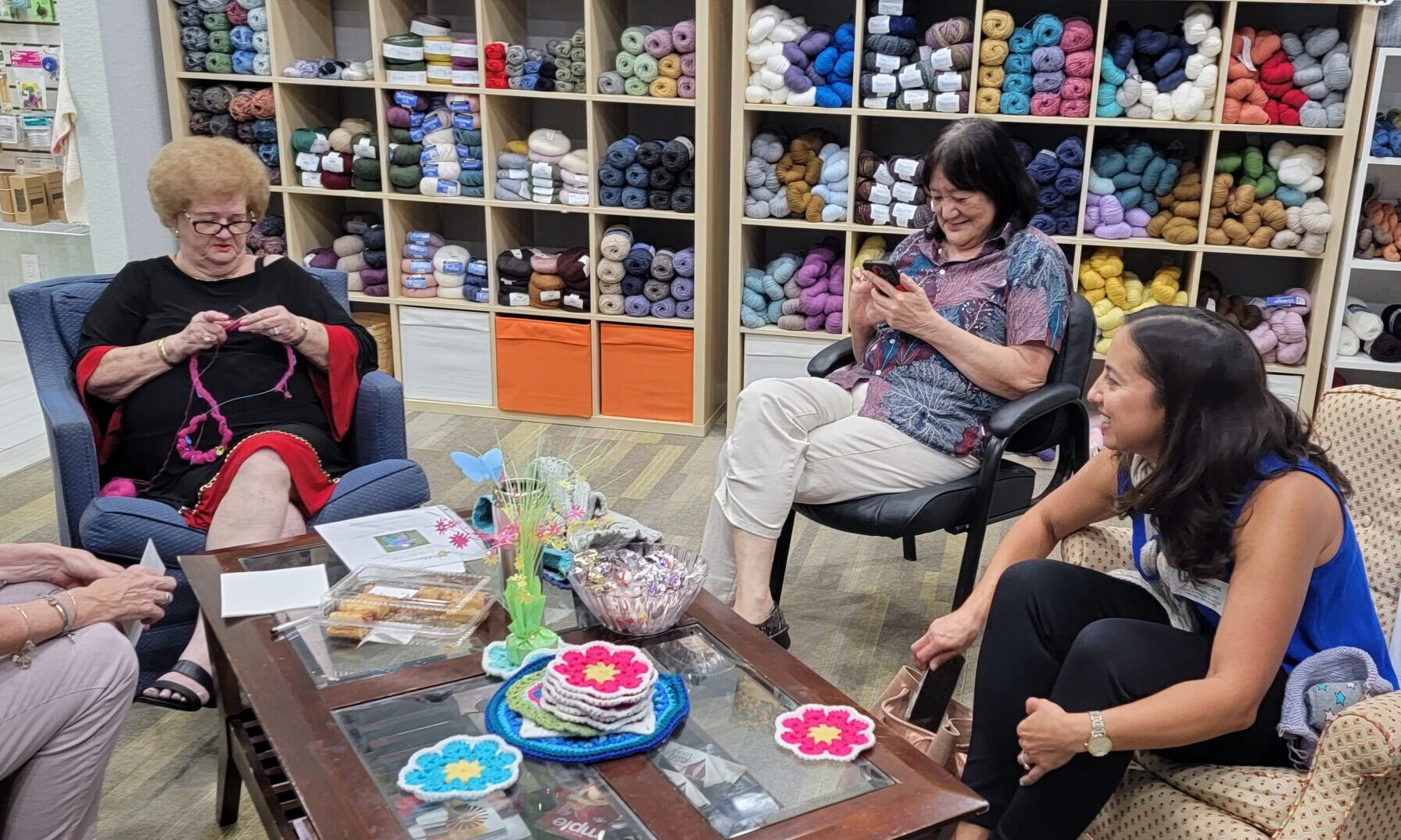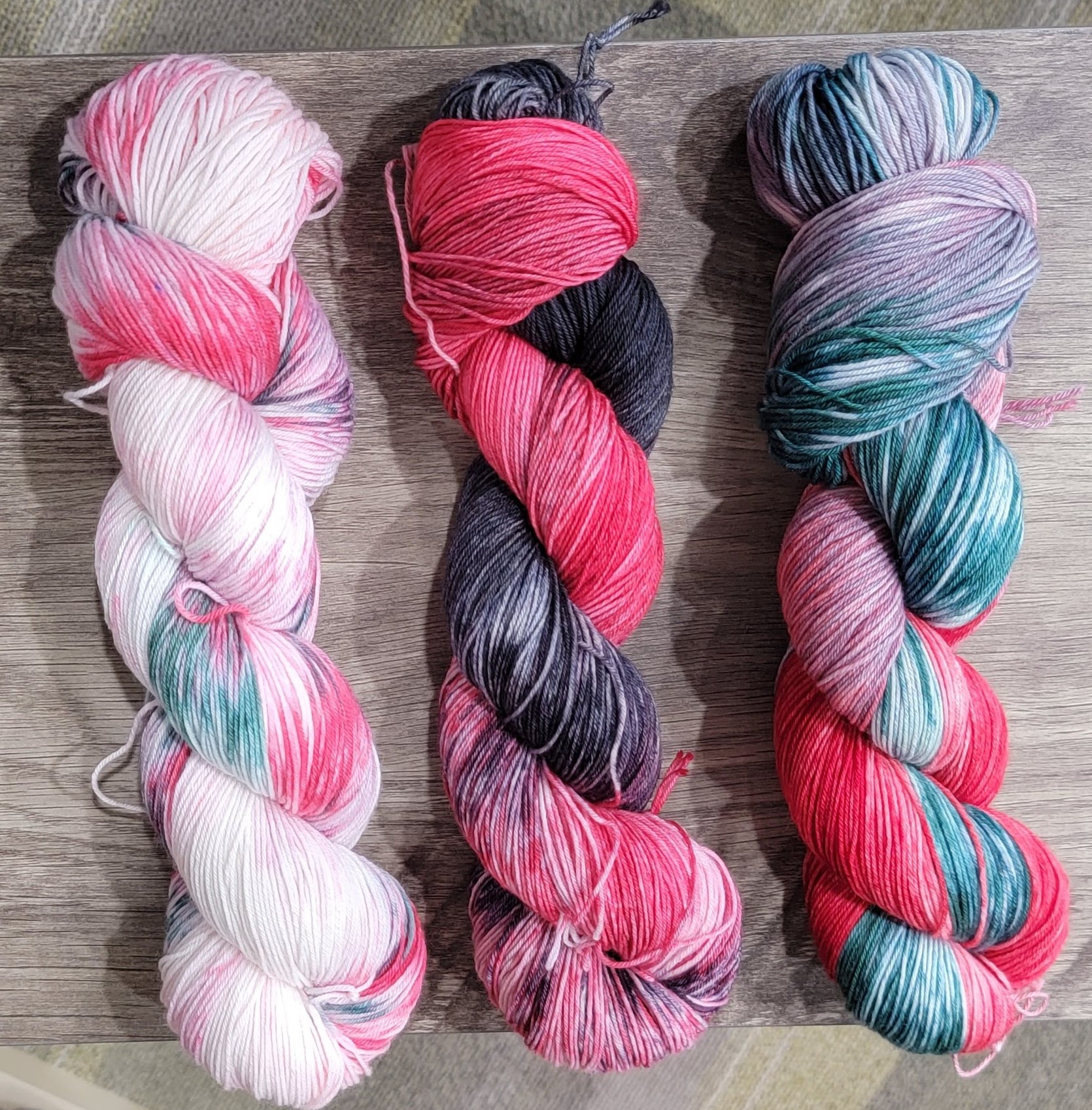 It's never a bad idea to have a plan, especially if you are diving into a beautiful project. Knitting or crochet, our team can help you be sure you have the right pattern, notions, needles and yarn. We can even help you choose colors!
We love helping you to get your project off on the right foot with appropriate yarn and equipment. 
Stop by anytime we're open.
Need
more

than a little help?
We're still here for you. For projects that need more than the SOS clinic can provide, a private lesson may be just the thing. Please email us and let us know what you need- we can set you up with one of our experts that will help you get back on track.
Private lessons are available to cater to your goals or project and can move at your pace. 
Email shahnaz@suncoastyarns.com to schedule.